PIONEER LEVEL B2 TRP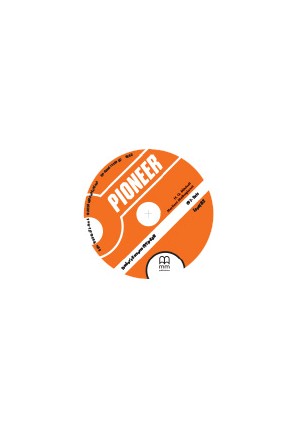 PIONEER LEVEL B2 TRP
This is another imaginative seven-level arrangement that takes understudies from learner to cutting edge level.
All levels depend on the prerequisites of the Common European Framework of reference for Languages (CEFR) and universal exams.
A blend of genuine dialect and life aptitudes are introduced and created all through the book setting up the learners to correspond with familiarity.
Al comprar este producto puede obtener hasta 3 puntos de fidelidad. Su carrito totalizará 3 puntos que se puede(n) transformar en un vale de descuento de 0,60 €.
Sacar de mis favoritos
Agregar este producto a mis favoritos